618-250-2920
scottolson@readyinsightconsultingllc.com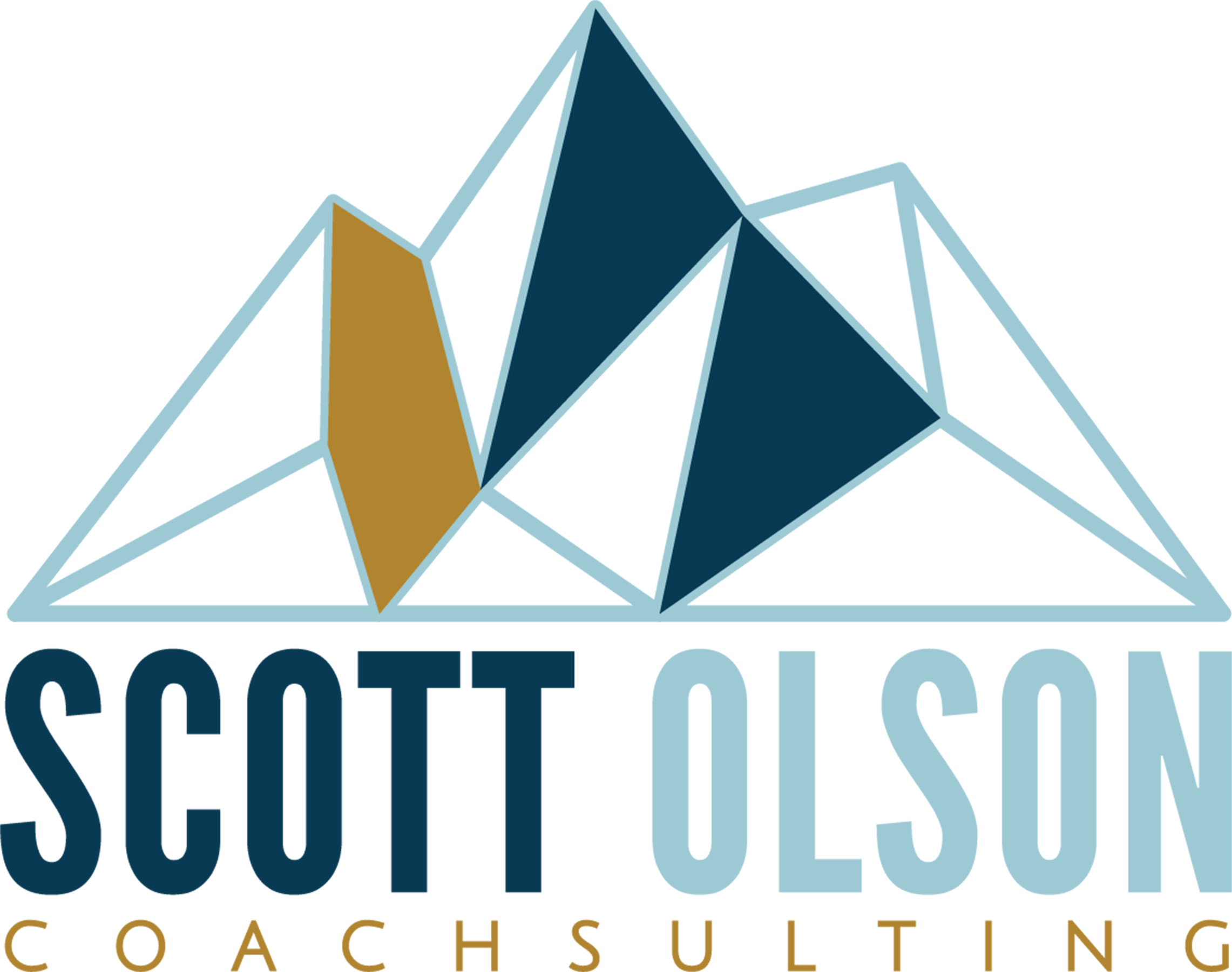 I Specialize In – Modern Masculinity Coaching, Mentoring & Consulting for adult men of all ages
I provide intuitive-empathic and trusted male perspective and experience to the issues and concerns that are on men's minds.
I'm a solo full time certified life coach practitioner based in the St. Louis Metro area. There are no geographical restrictions to my services using telephone and popular video chat services.
My Top 5 core business values:
Walk the talk
Pay as you go Terms – NO CONTRACTS
Flat rate $60 hourly fee
Affordability to the Majority
Easy Automated Scheduling & Availability
Why Would I Need Your Services?
I have an answer for you below. First a qualifier – this isn't licensed counselling. Life Coaching and Consulting can be a good follow-up service to it when it's prescribed. What it is – for guys that need a confidential well-trained listener and facilitator to help them work through the unwanted loads that life can typicaly burden us with. If you are not currently dwelling in the past but need help for a specific reason (s) to figure out what's holding you back or bothering you now, then these services are likely to be a good fit for you.
"Your time is limited, so don't waste it living someone else's life. Don't be trapped by dogma — which is living with the results of other people's thinking." –Steve Jobs
"You miss 100% of the shots you don't take." –Wayne Gretzky
"Twenty years from now you will be more disappointed by the things that you didn't do than by the ones you did do. So, throw off the bowlines, sail away from safe harbor, catch the trade winds in your sails. Explore, Dream, Discover." –Mark Twain
"Life Coaching should not be a luxury opportunity. It should reach out and help as many people as possible that desire it's benefits." – My Quote, My Mantra!
By appointment only
(US Central Time)
With Daily Extended Hours & Weekend Slots
10% Military & First Responder Discount
Convenient online or in person payment options
Office Address
20 Cedar St.
Millstadt, IL
62260
What I Specialize In
Affordable Modern Masculinity Coaching, Mentoring & Consulting for adult men of all ages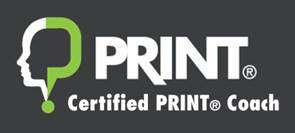 Site Photography & Video by Scott Axel Olson & Soul Photography © 2021 – Ready Insight Consulting, LLC – All Rights Reserved.
Copyright © The Paul Hertz Group — 'PRINT' and 'Unconscious Motivators' are registered trademarks. All PRINT® Intellectual Property contained herein is owned solely by The Paul Hertz Group
My Email Address
scottolson@readyinsightconsultingllc.com