Website Improvements Coming Soon!
618-250-2920
scottolson@readyinsightconsultingllc.com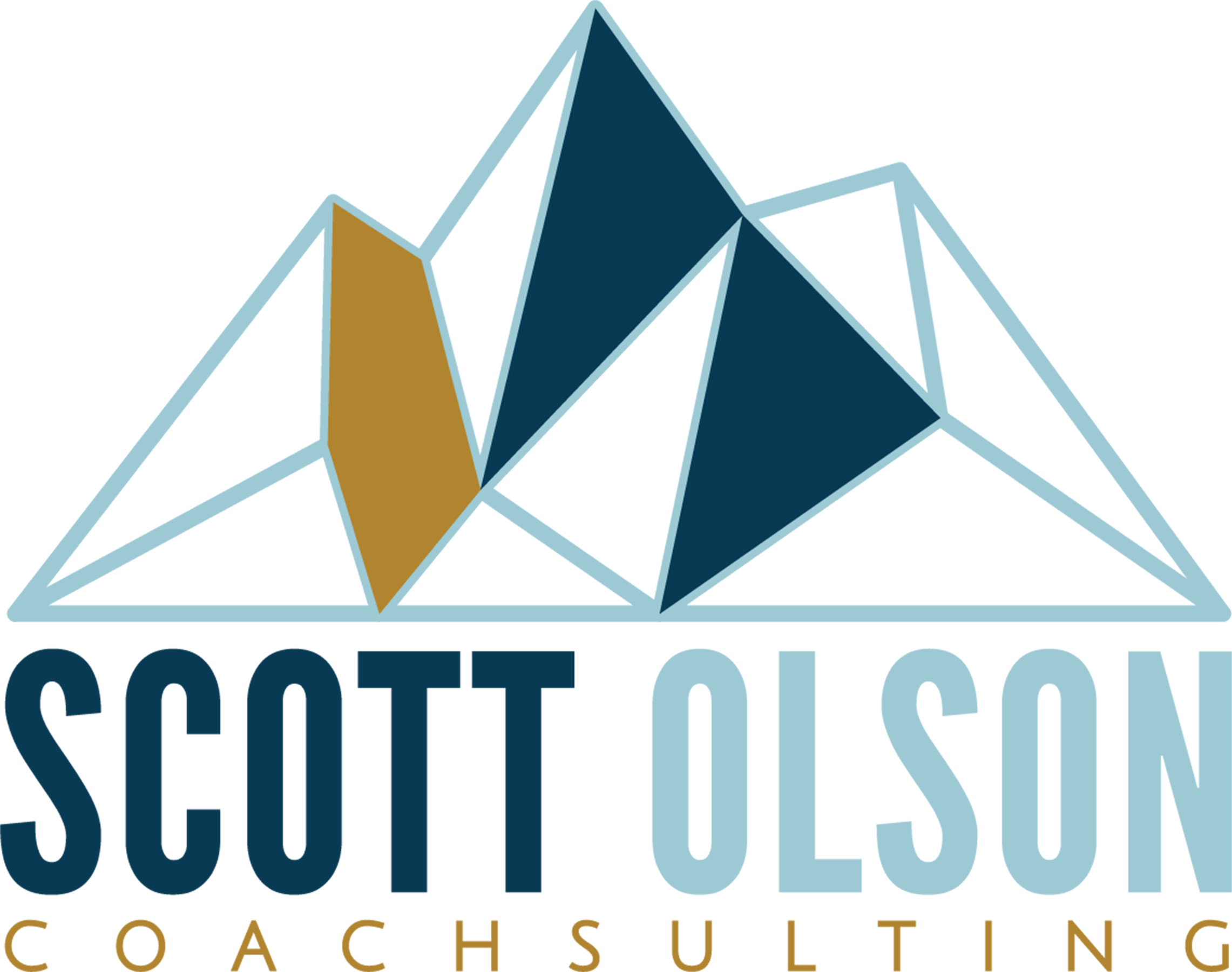 Your within reach & accountable human potential coach & licensed
practitioner/coach for
The Why of you Powered by PRINT®
"Hello & Welcome!
I provide specialized behavioral self-improvement & human potential coaching and consulting systems for individuals, groups, and teams. My services fall under the broader categories of life coaching and personal development consulting where I hold my certifications.
I want to thank you straight away for showing up every day and doing your ultimate best to keep up the good fight in being caring to yourself and others. That is not always easy to do in our fast paced and demanding world.
Please excuse the dust and clutter of my website. The full improved design is on it's way. My focused, definable, and measurable coaching & consulting systems are still there and ready to help you.
Your reason for landing here is important to you and I get that. That reason is a part of your unique situation, and while that reason is a definite place marker in time on your journey, the spot you are in now is only temporary. Moving past that point is on your mind.
You may be feeling a need for better understanding of yourself or others, being confronted with significant change and wanting positive outcomes in your life or your business due to the changes. Maybe you just need to clarify or re-purpose your goals and how you feel about yourself. 
That's all part of the human experience and rest assured you are not alone. We all go through it, but you don't have to do it alone.
This is a place to start towards knowing why you feel the way you do and what it takes to make new milestones and future versions of your story that feel better than good, rewarding, and satisfying to you.
I know you are the expert in your life or business, I honor that, and work with that foundational belief to make your coaching experience more relevant to your core values and authentic self.
I don't try to change who you are, rather I help you discover a deeper and more meaningful understanding of who you are.
Helping you see your unique and resourceful self and what motivates your best-self behaviors and what triggers you into automatic but preventable negative behaviors.
I work with you to develop strategies, goals, and measurement that are in line with your desired outcomes for improvement. That type of self-change is enduring and worth every action you take towards a more rejuvenated and happier you.
Please scroll down for a little more detail on how you can take action towards a better understanding of who you are and better equip yourself to discover longer lasting best-self behaviors and potential. Thank you for visiting. I look forward to meeting you,
Scott
For years I was looking for my true potential but was struggling. Constantly, I sabotaged myself and got in my own way. Thanks to Scott's empathic and intuitive ability, we were able to get to the bottom of tough matters in a caring way. Together we cleared old programs and opened new ways to handle challenges, professionally and privately. Now I am ready to move forward and you can bet Scott will continue to be my coach for all the challenges ahead of me. He helps me figure out what to do next and makes it happen.
FREE PANDEMIC RELIEF COACHING
"Life Coaching should not be a luxury opportunity. It should reach out and help as many people as possible that desire it's benefits." – Scott Olson
"My mission in life is not merely to survive, but to thrive; and to do so with some passion, some compassion, some humor, and some style."
– Maya Angelou
"If you weren't in this business would you enter it today?"
– Peter Drucker
"When I see people stand fully in their truth, or when I see someone fall down, get back up, and say 'Damn. That really hurt, but this is important to me and I'm going in again.' – My gut reaction is, 'What a badass.'"
– Brené Brown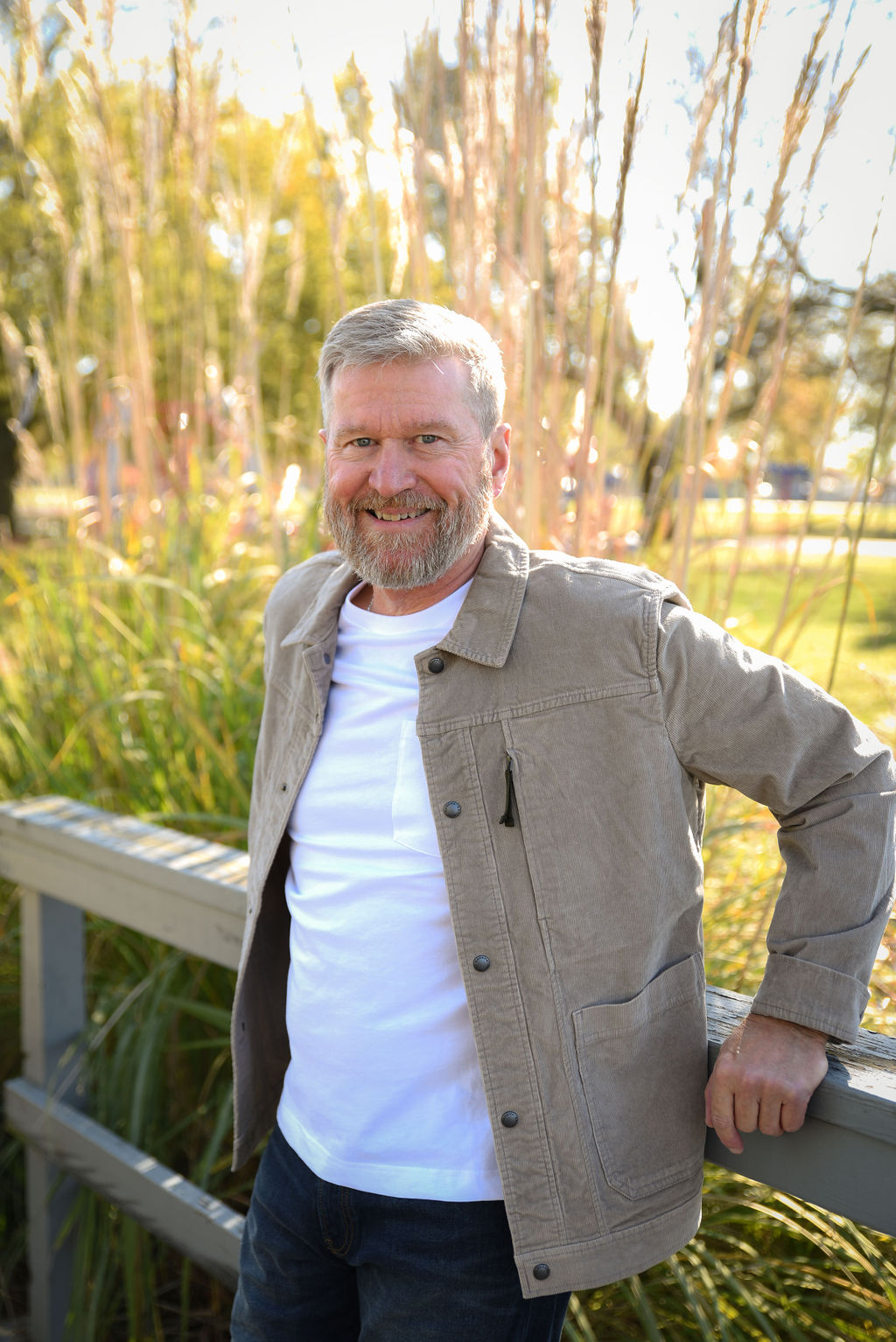 Your Investment
Many times how we see ourselves and others is only the tip of the iceberg. Discover the untapped knowledge of the why of you that lies below the water line of your current perceptions and beliefs.
The type of eye-opening awareness that helps you avoid pitfalls in your personal life or career.
For a relatively small investment of time and money, coaching is within your reach. Intangible and tangible returns on your coaching engagements that yield your desired results in a very achievable and short amount of time.
* Specific shorter term, and as needed flexible coaching engagements are my specialty.
Find out more and schedule a free consulation today!
Coaching Engagements – Value
Behaviorial self-improvement & human potential 1:1 coaching systems  – starting at $50.
Intuitive and powerful coaching sessions designed to protect your investment by reaching your coaching goals in a shorter period of time. You do not have to pay extra in my program offerings. I'm confident one of my 3 coaching systems will satisfy your needs and get you on your way in less time and for less money than what you may have heard.
1:1 coaching that delivers for most people and most budgets:
Low-fee System –

I set aside some extra time each month for coaching people who otherwise would not be able to afford the benefits of having a coach.

It offers 2 coaching engagements per month.

The availability is more limited and does not offer phone or text support in-between sessions, yet offers the same equitable coaching value per engagement.

As Needed System –

For people that want to pay as they go instead of pay for my flat rate system.

Ideal for those that want to give coaching a try at a reasonable fee.

Built-in appointment flexibility and availability to meet your schedule.

It does not offer phone or text support in-between sessions, yet offers the same equitable coaching value per engagement.

Flat Rate System – Includes:

4 coaching engagements

Utilizes the The Why of you Powered by PRINT® as a coaching tool

Phone and text support between sessions

Up to 2 additional coaching engagements at no cost if needed – client discretion

Built-in appointment flexibility and availability to meet your schedule
Find out more and schedule a free consultation and free short coaching session today.
Group & teams coaching and consulting systems – starting at $750
Utilizing the The Why of you Powered by PRINT® as a foundational tool in conjunction with my coaching and consulting to develop strategies for goal achievements around improved team performance, conflict resolution, and company culture change being just a few of the many applications of my group coaching systems.
Flexibility and customization in my coaching to your specific issues are a key element to finding solutions for you. Everyone in your team has their own unique core motivators that significantly influences their level of engagement and productivity.
I focus my active listening, laser-like attention, and expertise on your most valuable resource – your people!
Estimates below are based on actual coaching time needed with all members of the group and do not have to be concurrent dates. Flexibility with your operational needs are always considered in my quotes.
Small Group at 2 people  –  estimated 8 hour total coaching engagement

Groups at 2-4 people – estimated 16 hour total coaching engagement
Groups max at 12 people – estimated 48 hour total coaching engagement
In addition to the coaching time above, customized flat rate quotes also include:
Pre & post meetings with decision makers & unlimited phone and email access to me

Assess needs, scope of materials required per group dynamics, 

availability

Deliverable dates, analysis and debrief of coaching sessions, ROI metrics

Recommendations, and any agreed upon dates for follow up measurement or 1:1 coaching
Schedule your free discovery call today!
A new understanding of you and others will elevate your purpose and goals! ✅
Put your unique and awesome potential to work for you! ✅